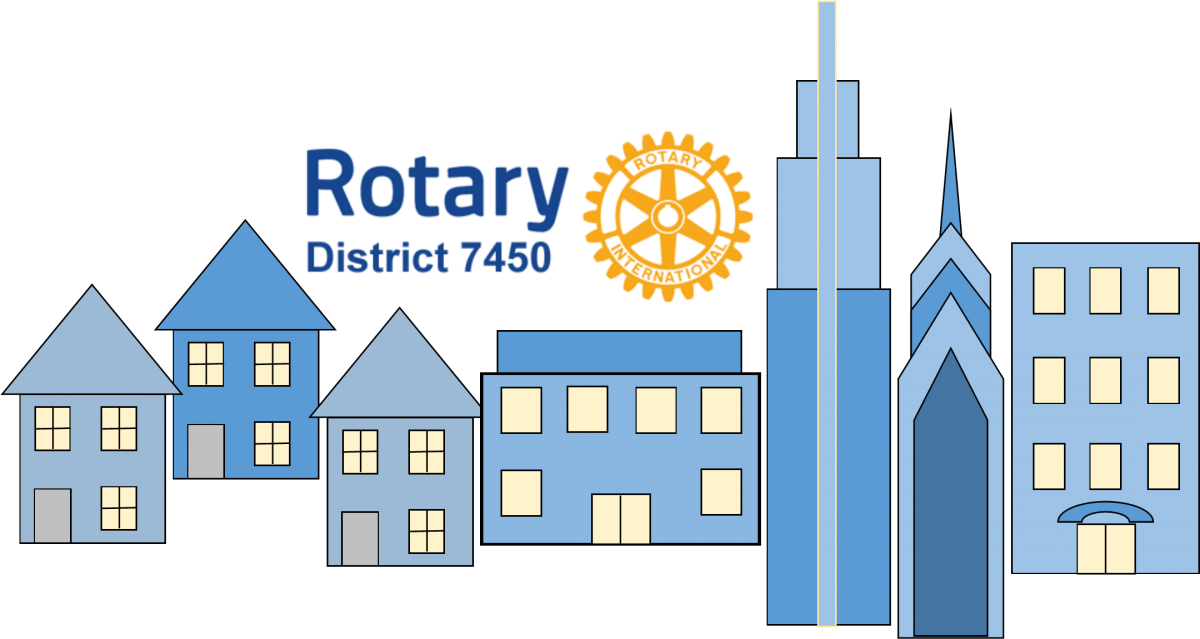 At last year's District Conference, under the leadership of iPDG Paul Quintavalla, three extraordinary and dedicated Rotarians joined together to raise funds. They are Sean Murphy, (Upper Darby- Lansdowne RC), Stacey Ballard (Upper Main Line RC) and Renee DeCoskey (Conshohocke-Plymouth-Whitemarsh RC).
And of course, all the wonderful dedicated Rotarians in our Clubs who donated!! District 7450 raised $10,000.
District 7450 provided each club with a $200 check and challenged the clubs to match, or surpass, this amount and fund a charitable cause.
At this time of a record health crisis and major unemployment, The Twin Valley Rotary Club exceeded the challenge and raised $3,400 for the Twin Valley Food Pantry.
We encourage members of our community to support the Food Pantry. Please forward donations directly to the Twin Valley Food Pantry with "Rotary Challenge" on the Memo line.
Twin Valley Food Pantry
2779 Main Street
Morgantown, PA 19543